Welcome to the eighth edition of the PORTRAITS – Hellerau Photography Awards. This year, we invite you to submit your latest and best photographic portrait series about our 2023 theme, »SURFACE«; however, we also re-introduced submissions with single portraits this year. The competition deadline is November 30, 2022.
Our traditional exhibition venue, the Technical Collections Dresden, are a museum that also houses the vast collection of the former municipal Museum of Photography. Numerous solo exhibitions all over the city, including a new exhibition by our current artist in residence Svante Gullichsen (Finland) and a series of public events complete our competition program. The prizes will finally be awarded at the vernissage of the finalist exhibition on March 16, 2023 (1st prize: EUR 5,000, 2nd prize: EUR 2,000, 3rd prize: EUR 1,000, residency prize: a residency at HELLERAU – European Center for the Arts).
On these pages you are invited to find out more about the the competition that has led to exhibitions of works by more than 300 photographers from over forty countries and get inspired by our former prizewinners' works. And – we very much look forward to your own submission, of course!
Martin Morgenstern (DGPh)
Project Manager
Every year, catalogues with the works of all finalists are published by the Kunstagentur Dresden. Shipping is free worldwide.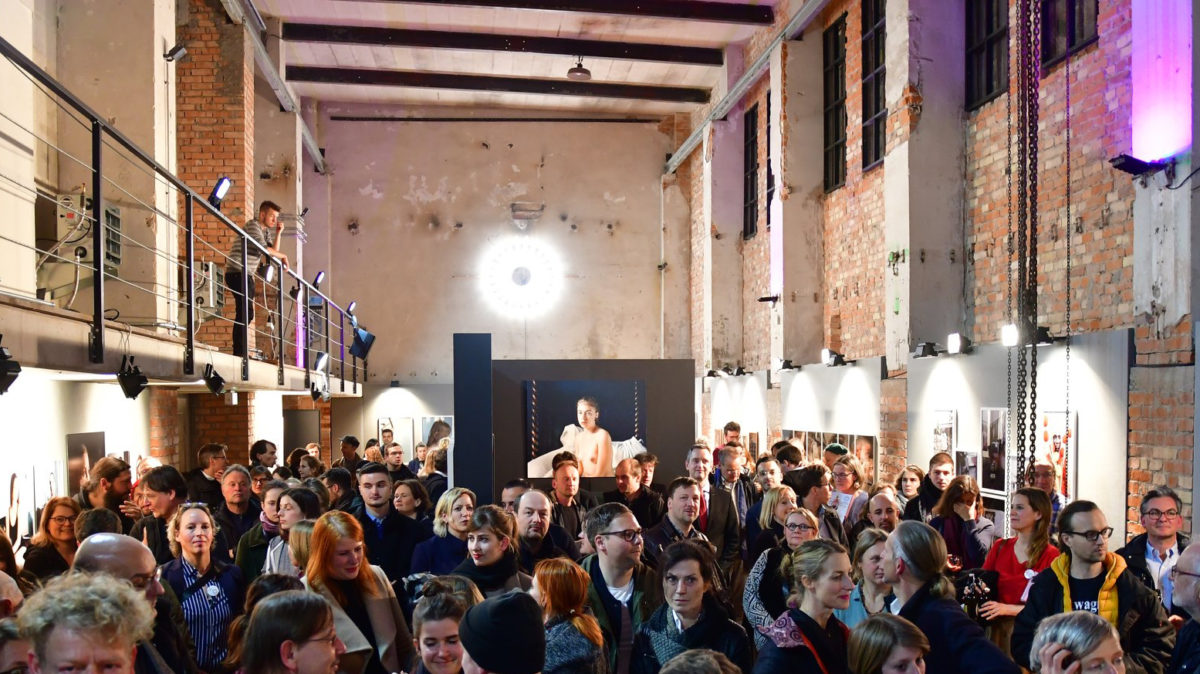 Our 2022 Prize Winners
Four winners from USA, Canada, Germany and Finland – those were the winning series of the 2022 PORTRAITS Award.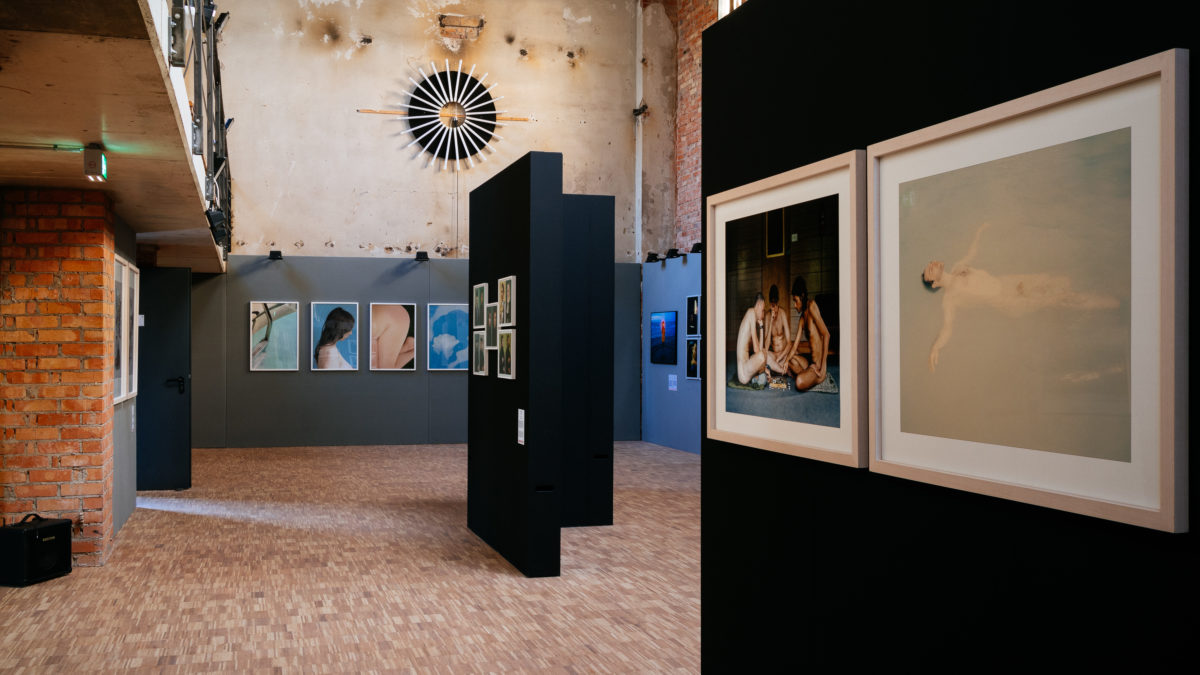 Who we are
The PORTRAITS – Hellerau Photography Award was created in 2015. Our output so far: thirty exhibitions, stunning photo series by over three hundred international artists and thousands of enthusiastic visitors.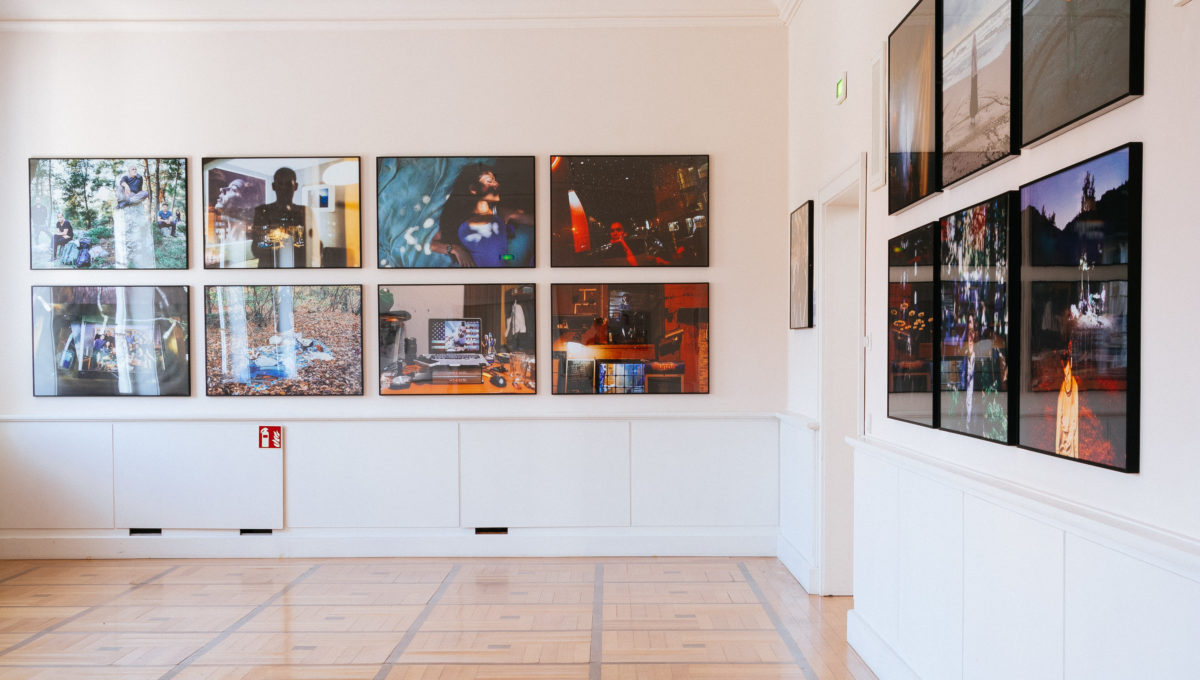 International Competition for Portrait Photography
»Counterparts«, »Togetherness«, »Change«, »Presence«, »Uncovered« and »Dignity«: these were the major thematic exhibitions that HELLERAU – European Center for the Arts organized together with Kunstagentur Dresden in recent years.
Skip back to main navigation