The annual exhibition of the PORTRAITS – Hellerau Photography Award with works from all 29 finalists is currently taking place in the Technical Collections Dresden – a museum in the center of the Saxon state capital, which also houses the collection of the municipal Museum of Photography.
The exhibition runs through the entire house: starting in the large temporary exhibition room, through the former offices of Heinrich-Ernemann-AG and the historic foyer into the permanent exhibitions on different floors of the house. We are looking forward to your visit!
1st Prize: Hannah Altman (US) · Alfonso De Gregorio (IT) · Marina Dyakonova (RU) · Jesse Egner (US) · Tara Fallaux (NL/CN) · Tori Ferenc (PL/UK) · Gabriele Galimberti (IT/US) · Residency Prize: Svante Gullichsen (FI) · Ruben Hamelink (NL) · Robin Hinsch (DE) · Lise Johansson (DK) · Monika Keiler (DE) · 2nd Prize: Alexander Komenda (CA/PL) · Frank Krems (DE) · Sean Lee (SG) · Christian K. Lee (US) · Xiangyu Long (CN) · Quetzal Maucci (US/UK) · Ettore Moni (IT) · Peter Pflügler (AU/NL) · Heja Rahiminia (IR/UK) · 3rd Prize: Daniel Seiffert (DE) · Niv Shimshon (CA) · Jerry Takigawa (US) · Federico Tisa (IT) · Hanne Van Assche (BE) · Rogério Vieira (BR) · Shelli Weiler (US) · Nina Welch-Kling (US)
Every year, catalogues with the works of all finalists are published by the Kunstagentur Dresden. Shipping is free worldwide.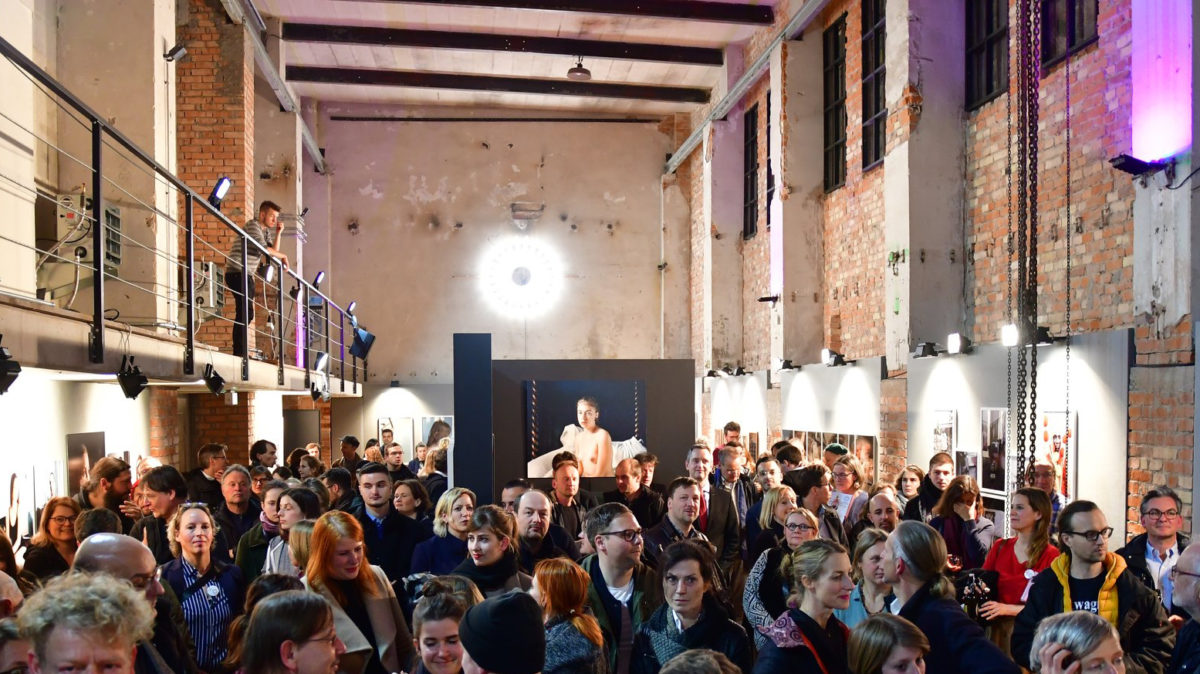 Our 2022 Prize Winners
Four winners from USA, Canada, Germany and Finland – those were the winning series of the 2022 PORTRAITS Award.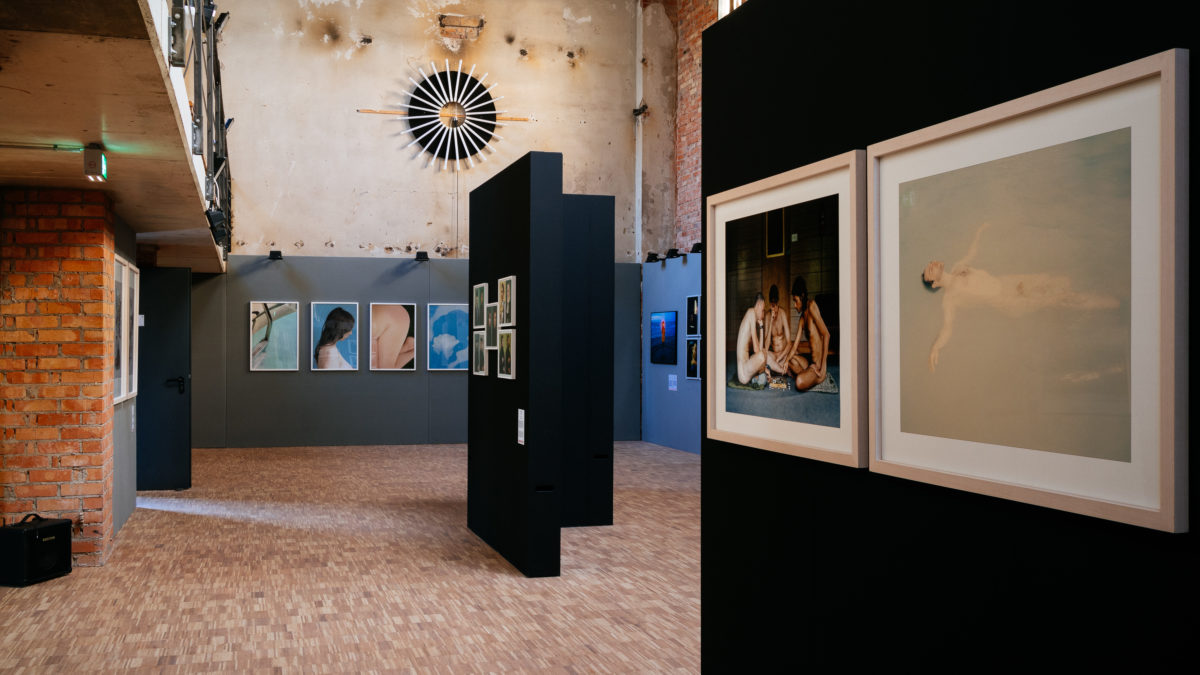 Who we are
The PORTRAITS – Hellerau Photography Award was created in 2015. Our output so far: thirty exhibitions, stunning photo series by over three hundred international artists and thousands of enthusiastic visitors.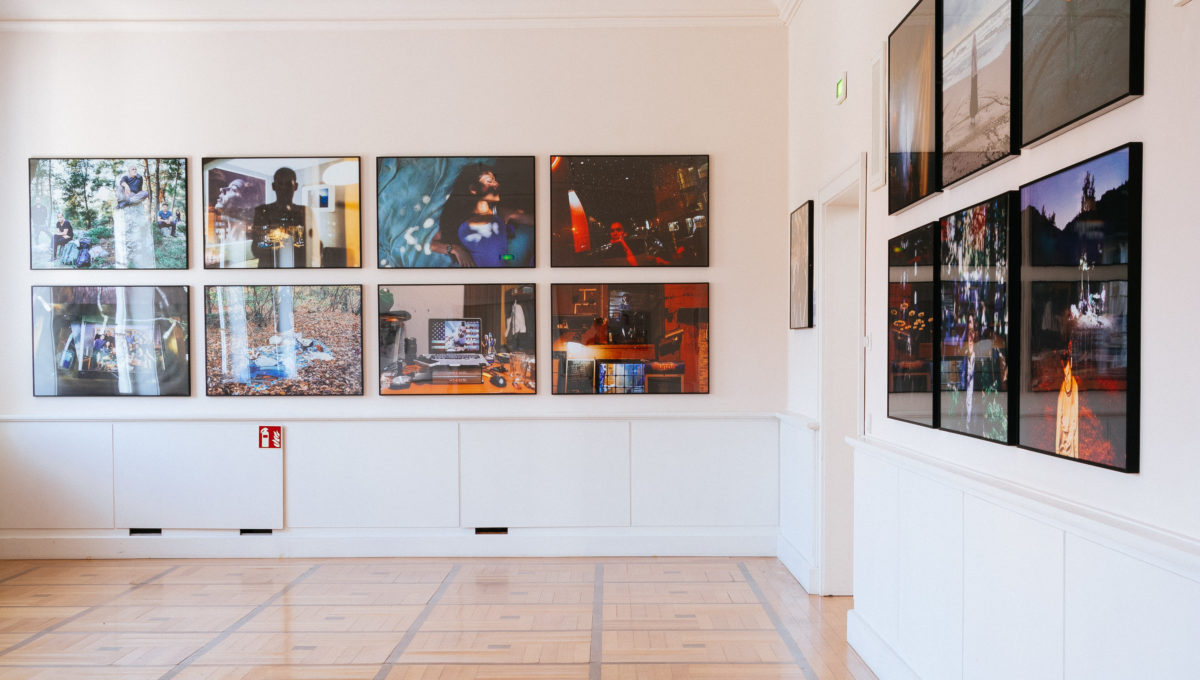 International Competition for Portrait Photography
»Counterparts«, »Togetherness«, »Change«, »Presence«, »Uncovered« and »Dignity«: these were the major thematic exhibitions that HELLERAU – European Center for the Arts organized together with Kunstagentur Dresden in recent years.
Skip back to main navigation