PORTRAITS – Hellerau Photography Award 2022
Welcome to the PORTRAITS – Hellerau Photography Awards! The seventh issue of the international photo competition – coloured in optimistic green – deals with COUNTERPARTS and again features 10,000 EUR prizes. The deadline was 29 November 2021.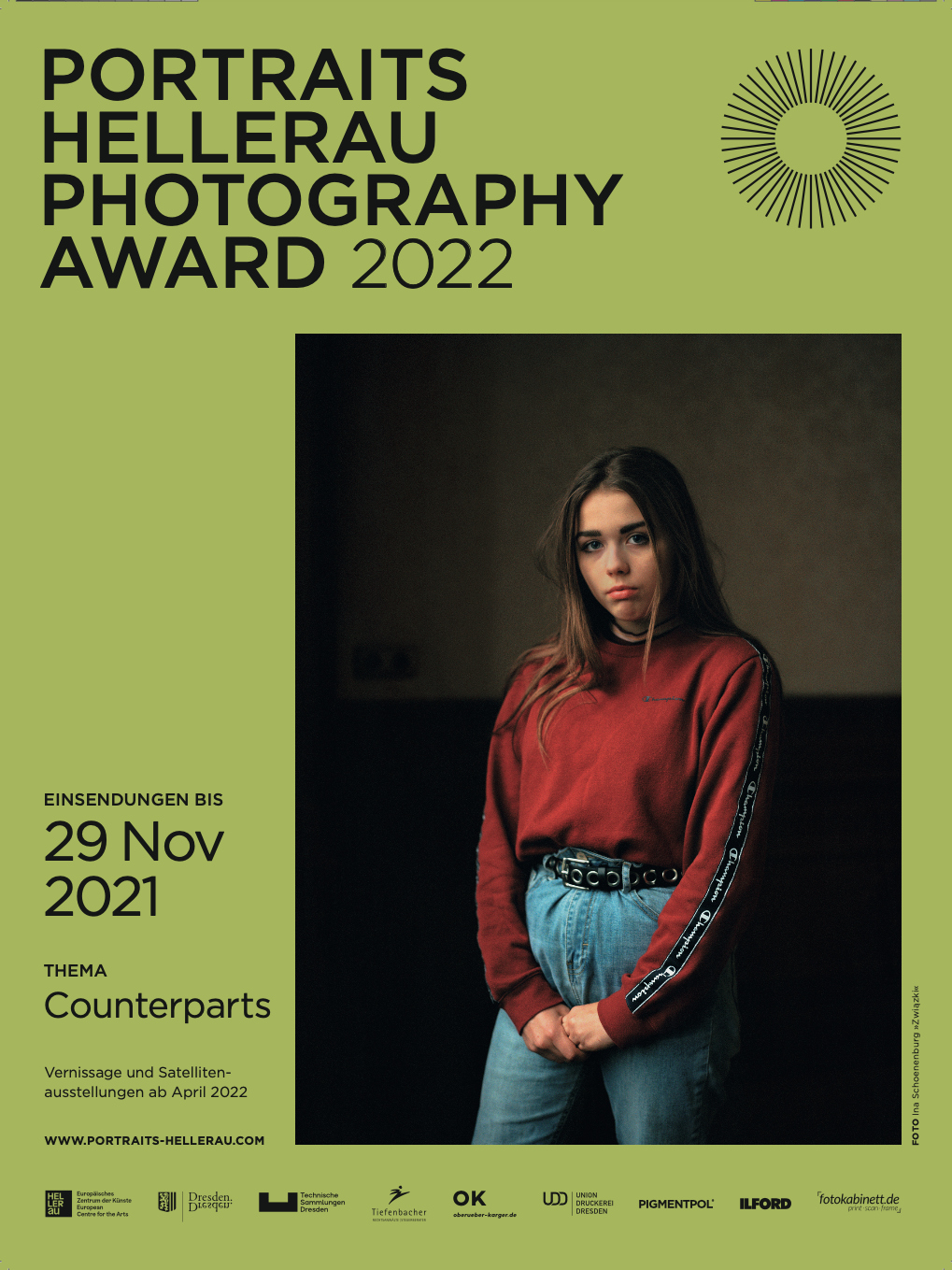 In April 2022, the annual portrait exhibition will open featuring works of all competition finalists. For the third time, it is taking place in the Technical Collections Dresden – a venerable museum in the center of the Saxon state capital, which also houses the large collection of the municipal Museum of Photography.
As in previous years, the exhibition will stretch through the entire building: starting in the large exhibition room, through the former offices of the Ernemann cinematic camera factory and the historic foyer, into the permanent exhibitions on nine floors altogether.
This year, we welcome the Italian photographer Francesca Cesari (PORTRAITS finalist 2019) and the curator Daniel Blochwitz to our jury. The jurors decide who will be part of the final round (and therefore, the annual exhibition), and who might be suggested for one of the satellite solo shows which take place in and around Dresden every year. A series of public events round off the 2022 competition program.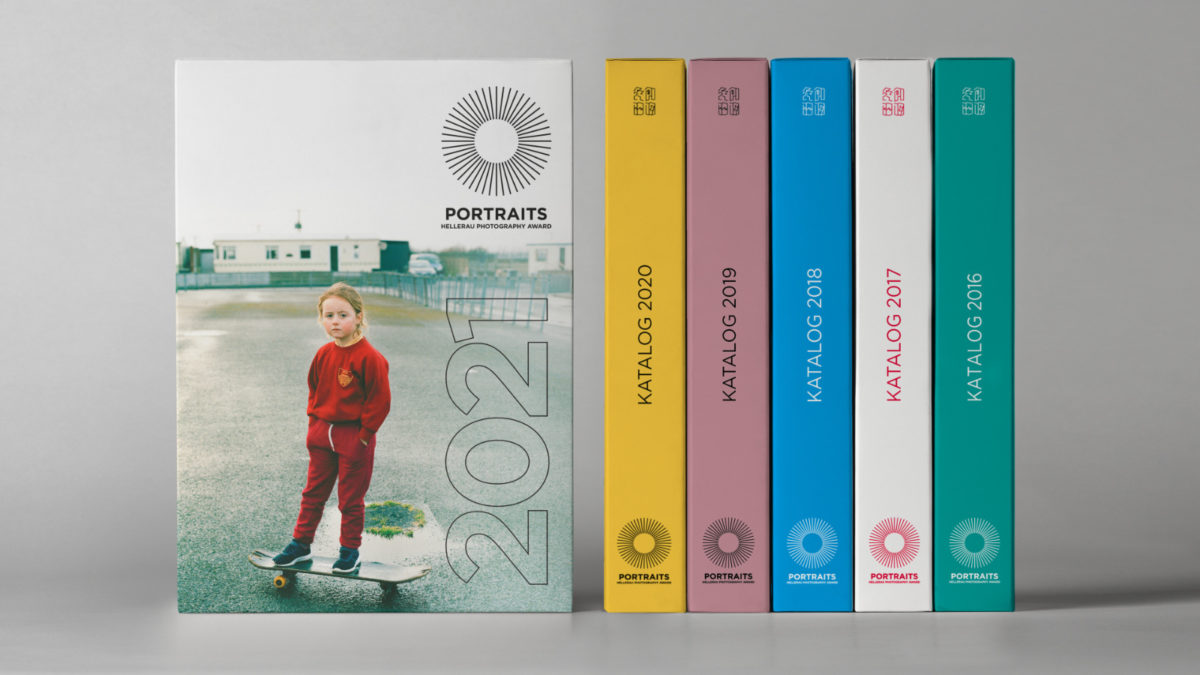 Socially distanced? No way.
For the annual exhibition, another catalogue with the works of all finalists will be published by the Kunstagentur Dresden containing the work of all finalists. It will be available directly at the publishers, at the Dresden Technical Collections and in bookshops. Order one now and transform your living room into an exhibition that meets the gold standard of COVID19 social distancing rules! Shipping is free worldwide.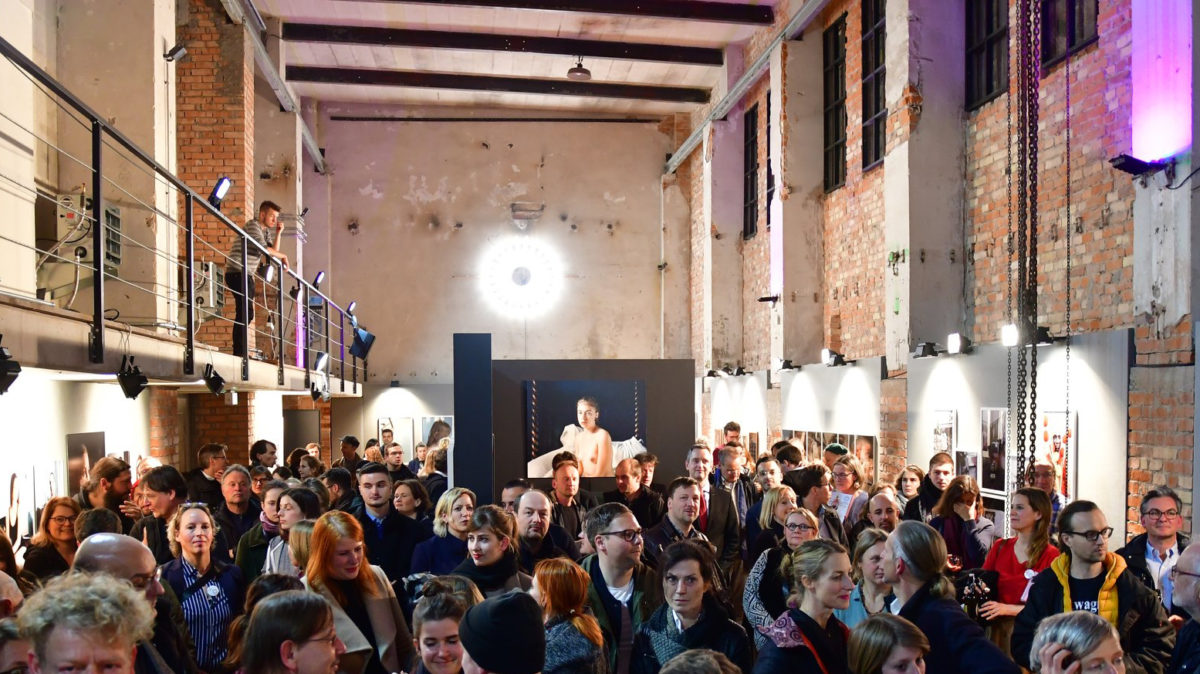 Our 2021 Prize Winners
Four winners from Germany/Austria, South Korea and Poland – those were the winning series of the 2021 PORTRAITS Award.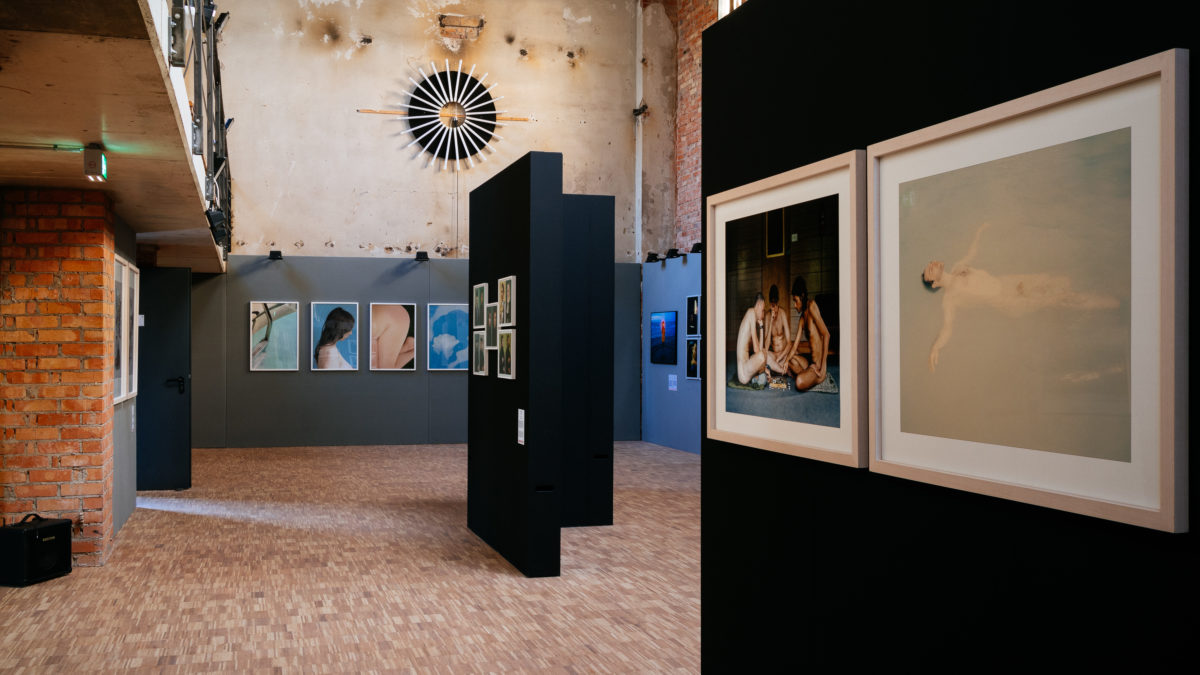 Who we are
The PORTRAITS – Hellerau Photography Award was created in 2015. Our output so far: twenty-five exhibitions, stunning photo series by over two hundred and fifty international artists and thousands of enthusiastic visitors.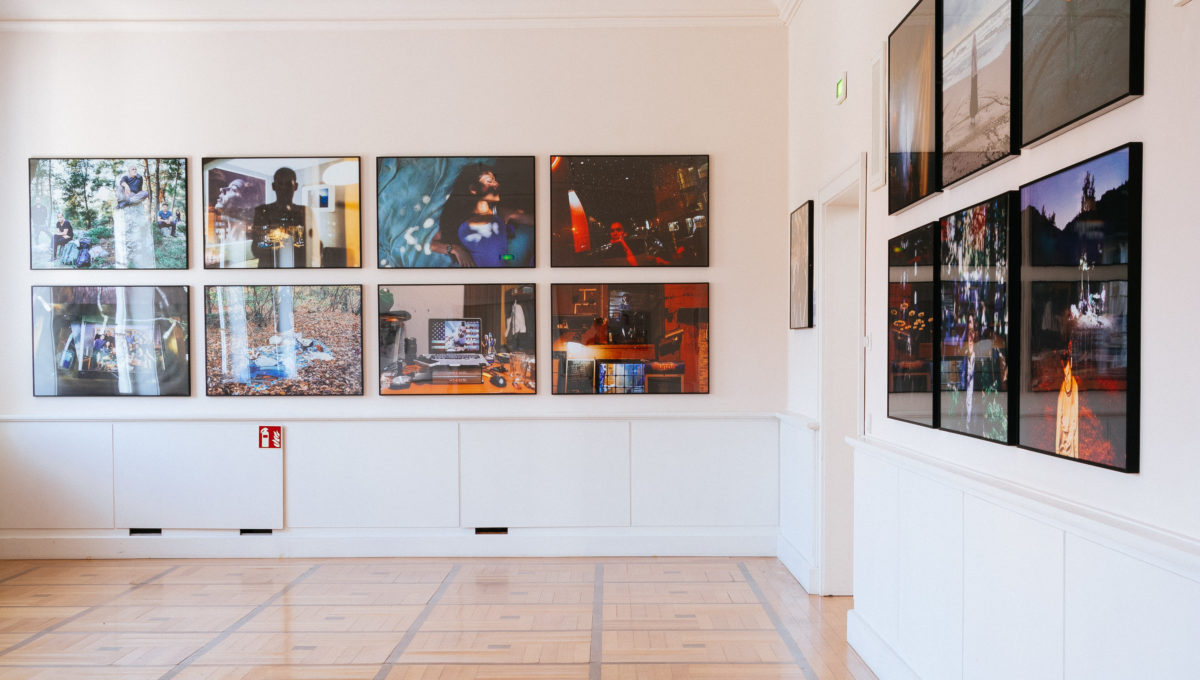 International Competition for Portrait Photography
»Togetherness«, »Change«, »Presence«, »Uncovered« and »Dignity«: these were the major thematic exhibitions that HELLERAU – European Center for the Arts organized together with Kunstagentur Dresden in recent years.
Skip back to main navigation