PORTRAITS – Hellerau Photography Award 2021
We are happy to announce the sixth edition of the annual PORTRAITS – Hellerau Photography Awards. Our big 2020 venue, the exhibition halls of Dresden's Museum of Science and Technology which also hosts the collections of the city's former Museum of Photography, will be revived once again to host our annual finalist exhibition. Numerous solo exhibitions, including a large solo show by the current artist in residence, Agata Wieczorek (Poland), and a number of public events complete the competition program.
The winners will be announced at the vernissage in February 2021 (1st prize: 5,000 EUR, 2nd prize: 2,000 EUR, 3rd prize: 1,000 EUR, residency prize: a scholarship at HELLERAU – European Center for the Arts).
For the annual exhibition, a catalog with the works of all finalists will be published.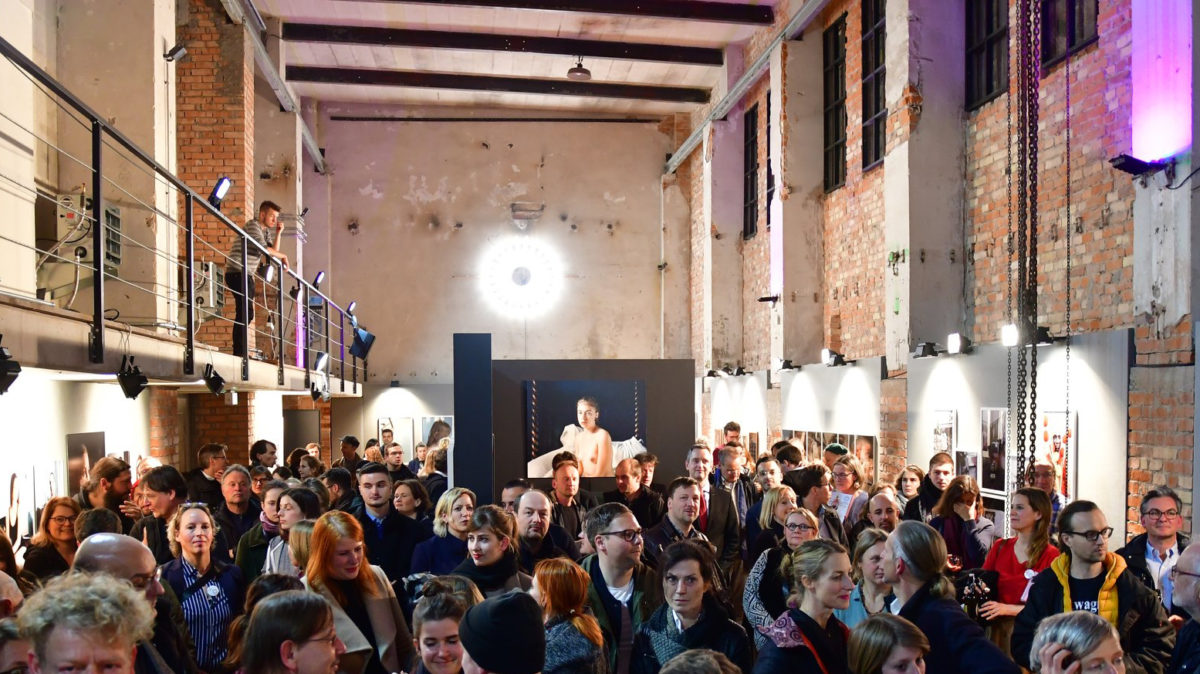 Our 2020 Prize Winners
Five winners from five different countries – those were the winning series of the 2020 PORTRAITS Award.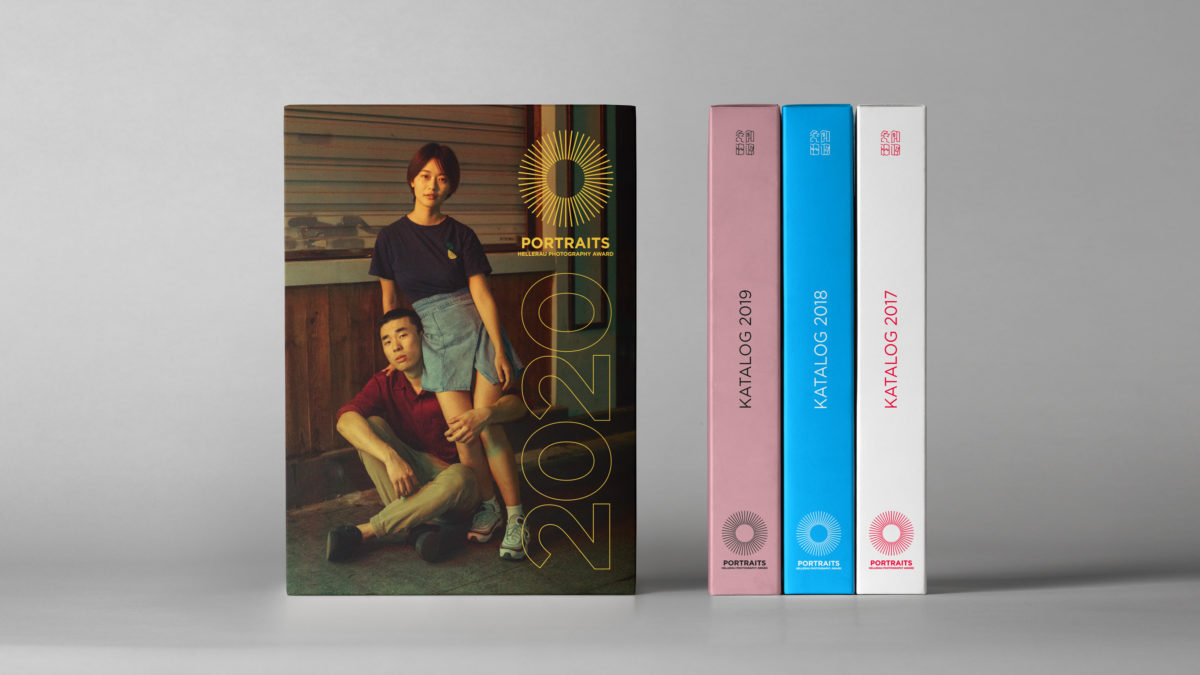 Socially distanced? No way.
PORTRAITS catalogues are available in our online store. Order now and transform your living room into an exhibition that meets the gold standard of COVID19 social distancing rules. Shipping is free worldwide.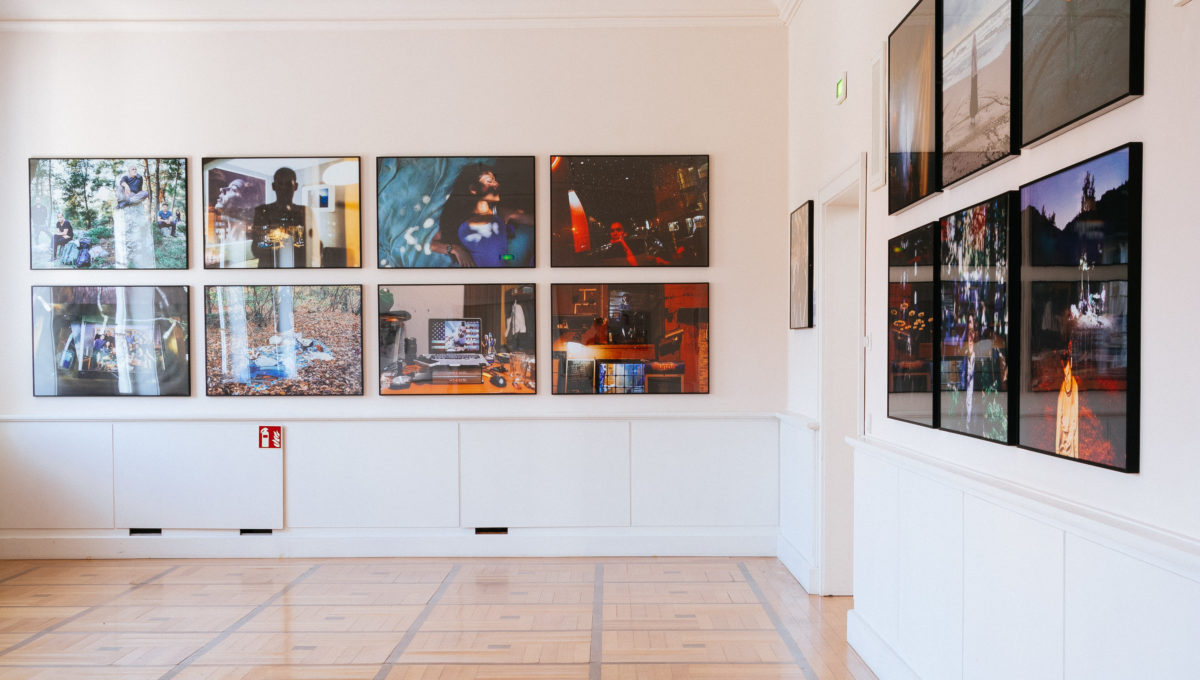 International Competition for Portrait Photography
»Change«, »Presence«, »Uncovered« and »Dignity«: these were the major thematic exhibitions that HELLERAU – European Center for the Arts organized together with Kunstagentur Dresden in recent years.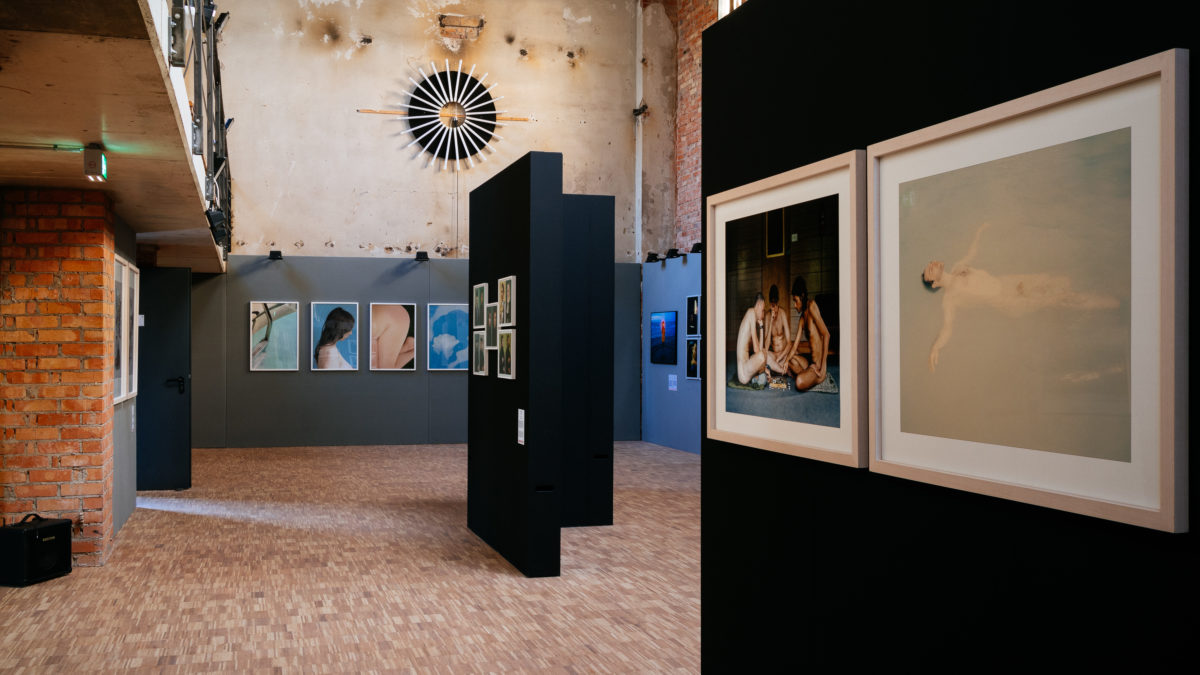 Who we are
The PORTRAITS – Hellerau Photography Award was created in 2015. Our output so far: twenty-five exhibitions, stunning photo series by over two hundred and fifty international artists and thousands of enthusiastic visitors.
Skip back to main navigation