PORTRAITS – Hellerau
Photography Award 2020
The PORTRAITS – Hellerau Photography Award celebrates its fifth birthday in 2020. The exhibition with works by all 27 finalists will take place this year in the "Technische Sammlungen Dresden – Museum of Science and Technology" and will be opened on February 20, 2020 at 8 p.m.
On the same day (5:30 p.m.), the current PORTRAITS artist in residence, Mary Gelman from St. Petersburg, opens her new three-part show in HELLERAU – European Centre for the Arts, featuring works she created during her residency at the Festspielhaus. On show will also be a photographic series by the new artist in residence, which Artistic Director Carena Schlewitt recently selected from the hundreds of submissions from over thirty countries.
Starting February 21, 2020, numerous solo exhibitions will be on show at various Dresden satellite locations. A number of events, artist talks, workshops etc. round off the new year of photography at the Festspielhaus.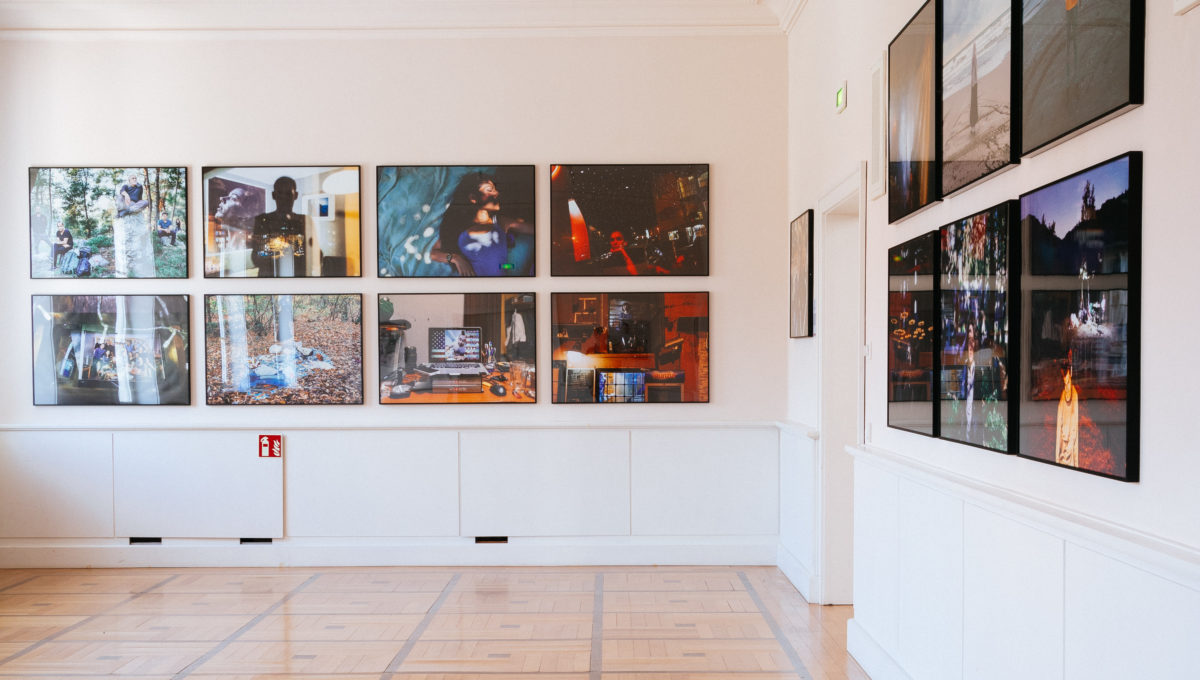 International Competition
for Portrait Photography
»Change«, »Presence«, »Uncovered« and »Dignity«: these were the major thematic exhibitions that HELLERAU – European Center for the Arts organized together with Kunstagentur Dresden in recent years.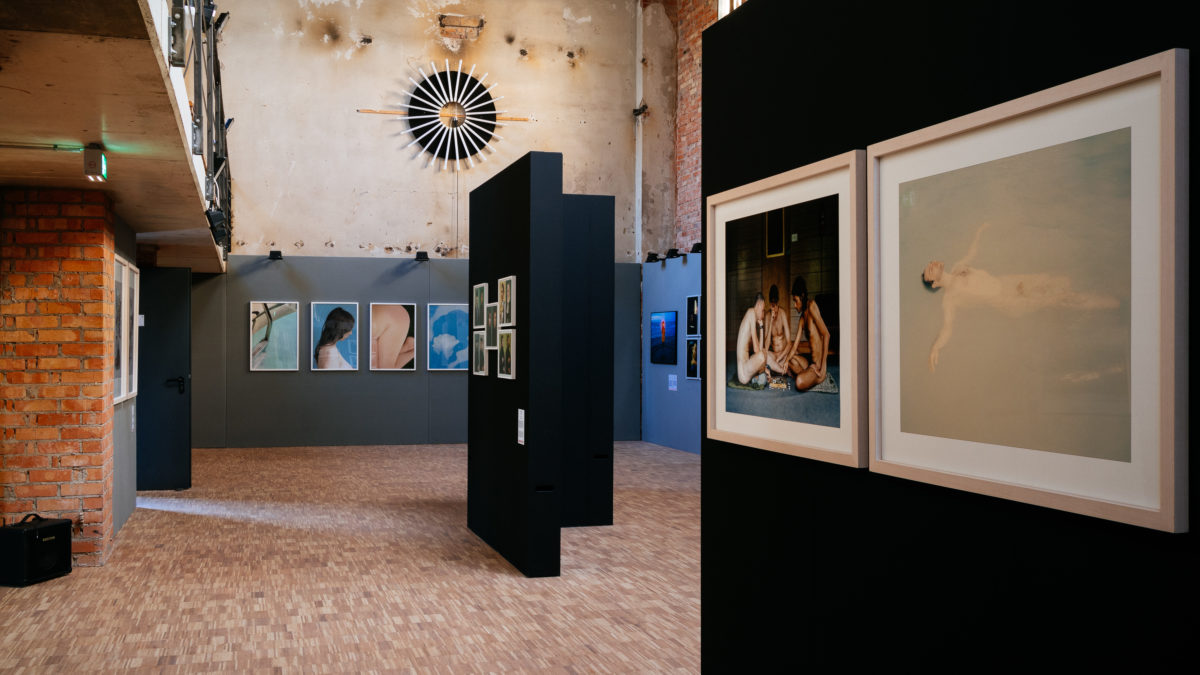 Who we are
The PORTRAITS – Hellerau Photography Awards were created five years ago. Our output so far: twenty-five exhibitions, stunning photo series by over two hundred and fifty international artists and thousands of enthusiastic visitors.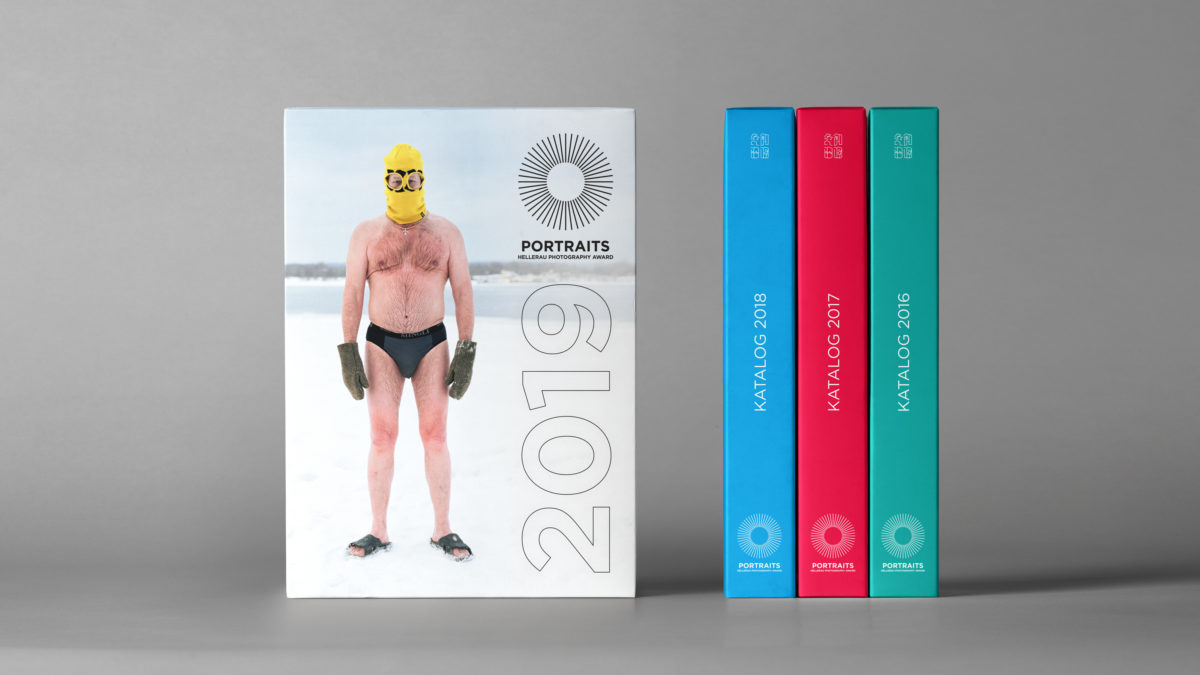 Take PORTRAITS home!
Imagine PORTRAITS happening in your living room: Every year, printed catalogues are published. They contain the works of all finalists. Shipping is free worldwide.
Skip back to main navigation