We cordially invite you to the upcoming vernissages of the PORTRAITS – Hellerau Photography Awards 2023!
Our now traditional exhibition venue is the rooms of the Dresden Technical Collections, which also house the extensive collection of the former municipal Museum for Photography. The vernissage of the finalist exhibition will take place here on March 16, 2023 – including the award ceremony (1st prize: EUR 5,000, 2nd prize: EUR 2,000, 3rd prize: EUR 1,000, Residency prize).
A day later, on March 17th, the first satellite exhibitions (N.N.) of the year open – and also, the solo exhibition of the new residency award winner (N.N.) at HELLERAU – European Center for the Arts.
On these pages you are invited to find out more about the the competition that has led to exhibitions of works by more than 300 photographers from over forty countries and get inspired by our former prizewinners' works.
Martin Morgenstern (DGPh)
Project Manager
Joel Bolonick · Therese Debono · Sibylle Feucht · Aaron Ricketts · Sitara Thalia Ambrosio · Hermann Bredehorst · Annette LeMay Burke · Kasper Christiansen · Massimiliano Corteselli · Amilton Neves Cuna · Corina Gertz ·Milan Gies · Eva Gjaltema · Andrea Graziosi · Geraldine Haas · Shinichi Ichikawa · Nancy Ludwig · Susanne Middelberg · Katya Mukha · Michaela Nagyidaiová · Arseniy Neskhodimov · Nicola Petrara · Toni Petraschk · Lisa Pram · Ann Prochilo · Emma Sarpaniemi · Ursula Sokolowska · Cecilia Sordi Campos · Ivonne Thein · Amy Touchette · Sebastian Wells & Vsevolod Kazarin · Guanyu Xu
Every year, catalogues with the works of all finalists are published by the Kunstagentur Dresden. Shipping is free worldwide.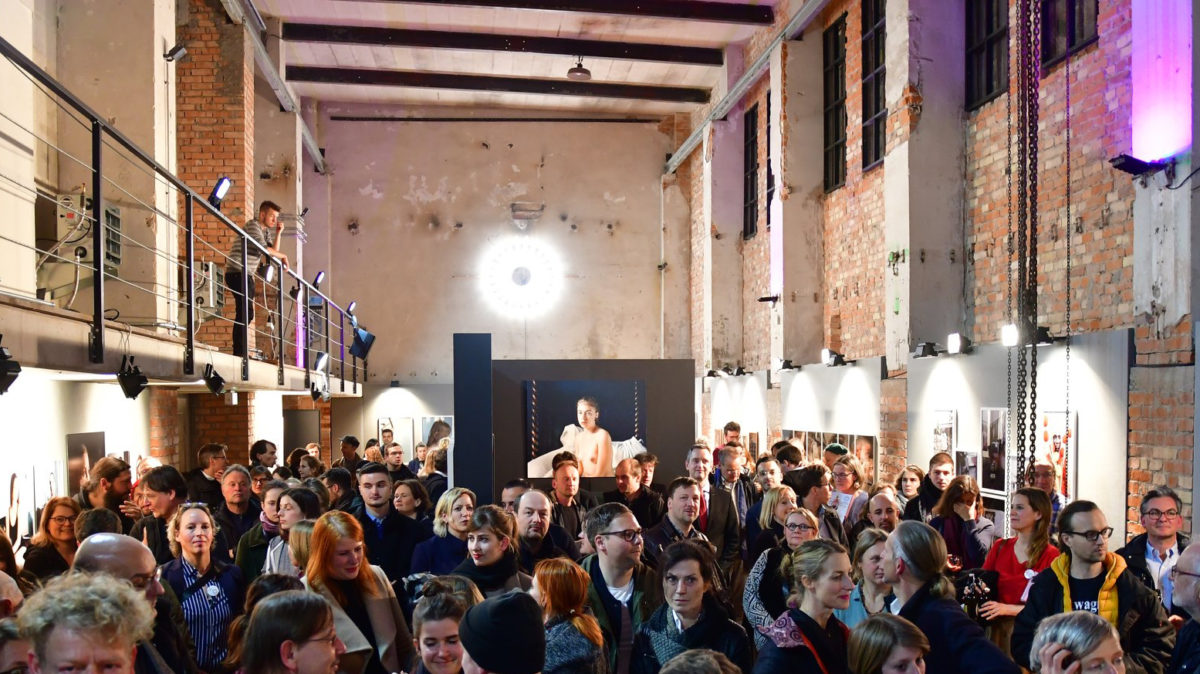 Our 2022 Prize Winners
Four winners from USA, Canada, Germany and Finland – those were the winning series of the 2022 PORTRAITS Award.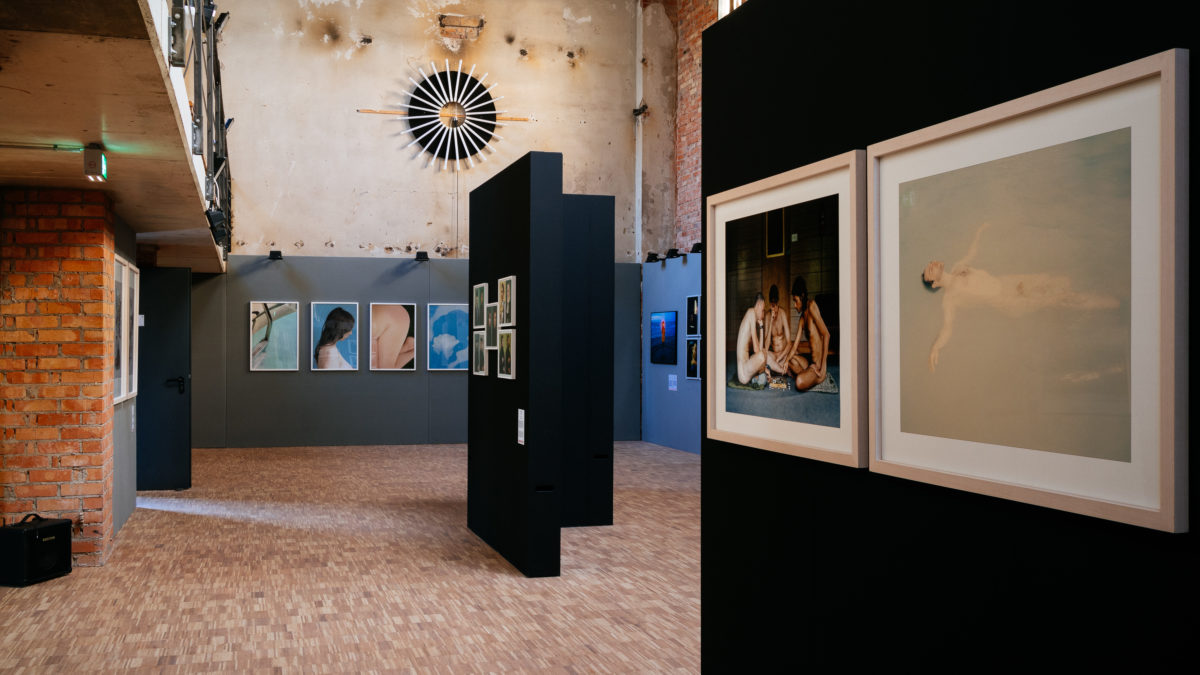 Who we are
The PORTRAITS – Hellerau Photography Award was created in 2015. Our output so far: thirty exhibitions, stunning photo series by over three hundred international artists and thousands of enthusiastic visitors.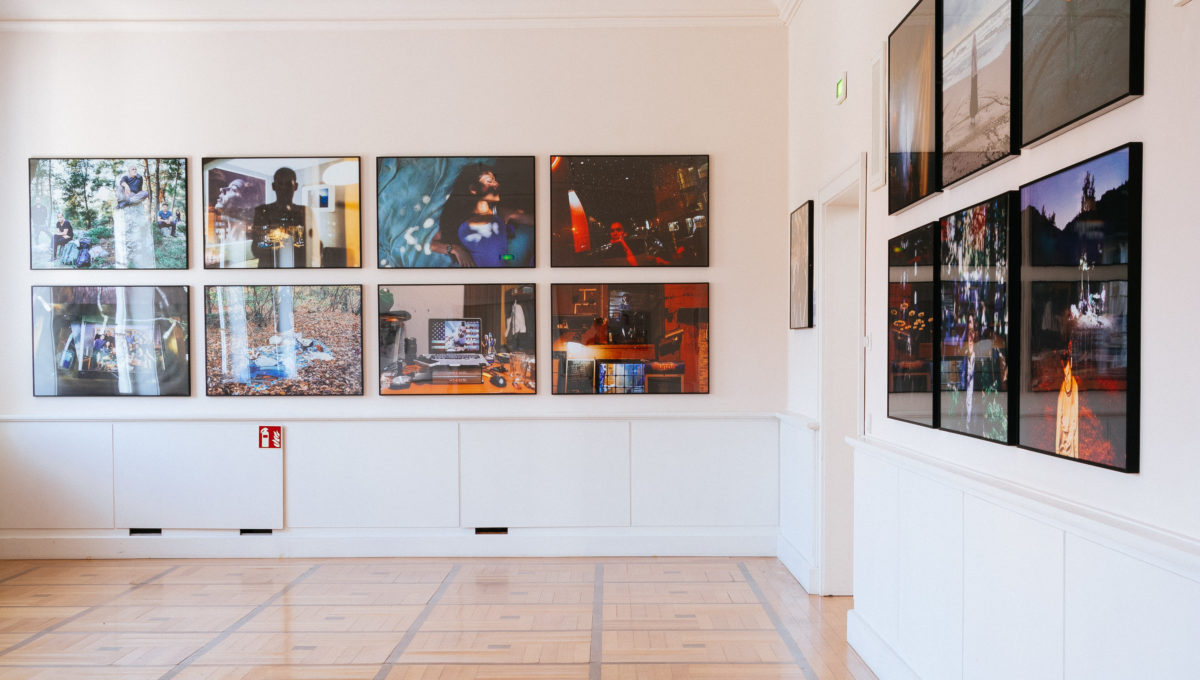 International Competition for Portrait Photography
»Counterparts«, »Togetherness«, »Change«, »Presence«, »Uncovered« and »Dignity«: these were the major thematic exhibitions that HELLERAU – European Center for the Arts organized together with Kunstagentur Dresden in recent years.
Skip back to main navigation