PORTRAITS – Hellerau Photography Award 2020
We regret to announce that all exhibitions were canceled due to Corona Virus.
If you were planning to visit our exhibitions the new PORTRAITS catalogue  might be the right thing for you.
We wish everyone good health during this time and will inform about news concerning the PORTRAITS – HELLERAU Photography Award. Until then, please check out our Instagram Channel.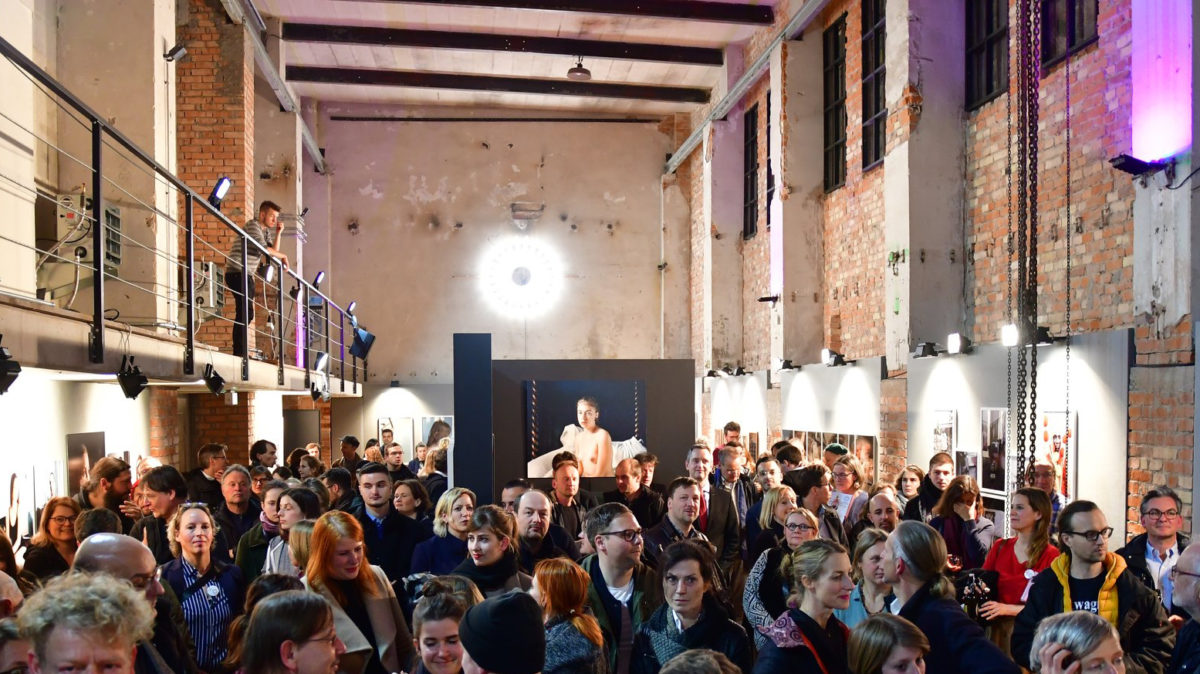 Our Prize Winners 2020
The jury has chosen! After many hours and multiple sittings, five winners from five different countries have been selected as our prize winners 2020.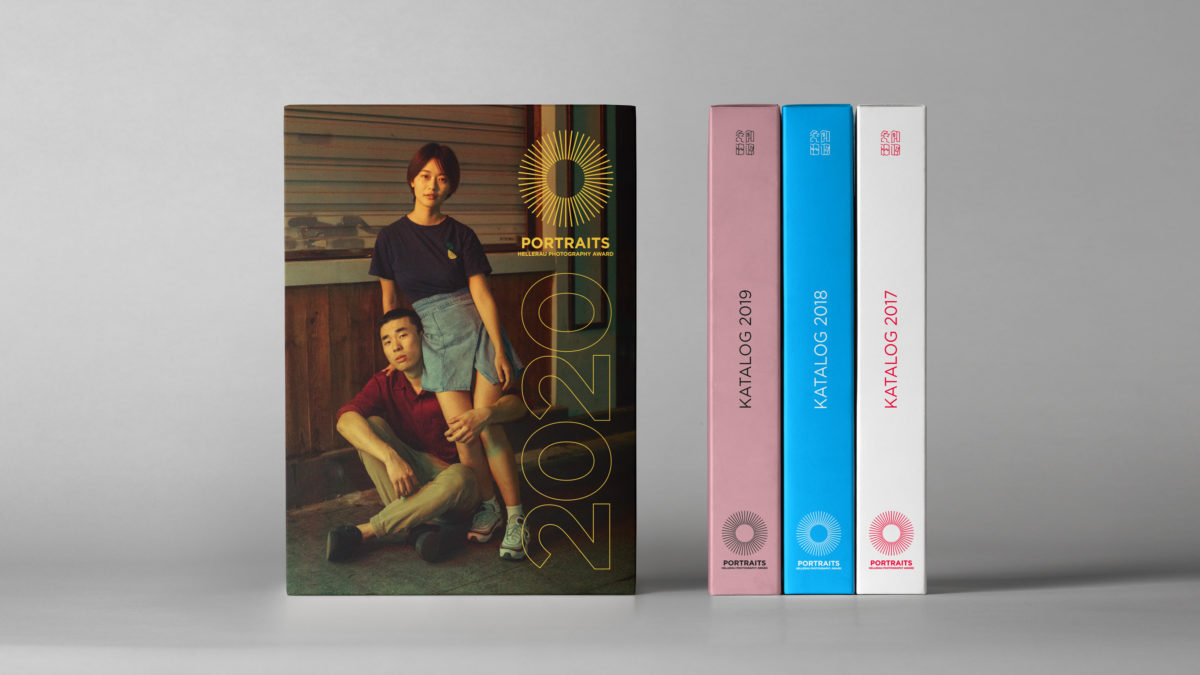 The new catalogue is here!
The new catalogue is available for purchase in our online store. Order now and transform your living room into the current exhibition.
Every year, printed catalogues are published. They contain the works of all finalists. Shipping is free worldwide.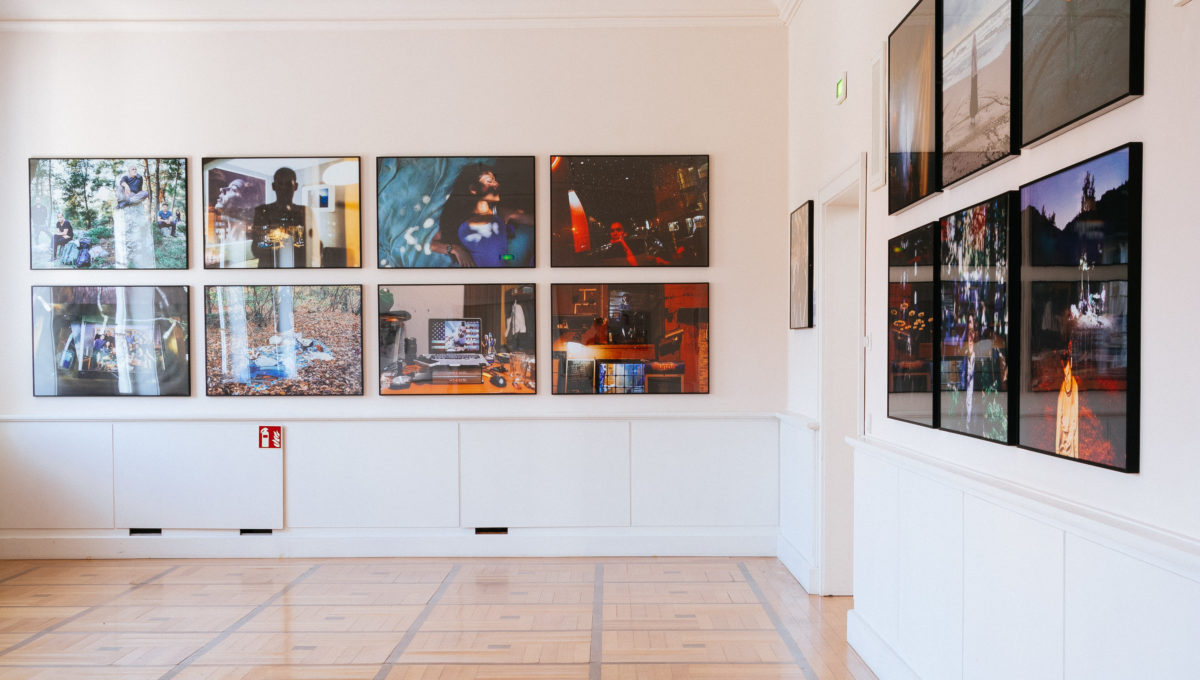 International Competition for Portrait Photography
»Change«, »Presence«, »Uncovered« and »Dignity«: these were the major thematic exhibitions that HELLERAU – European Center for the Arts organized together with Kunstagentur Dresden in recent years.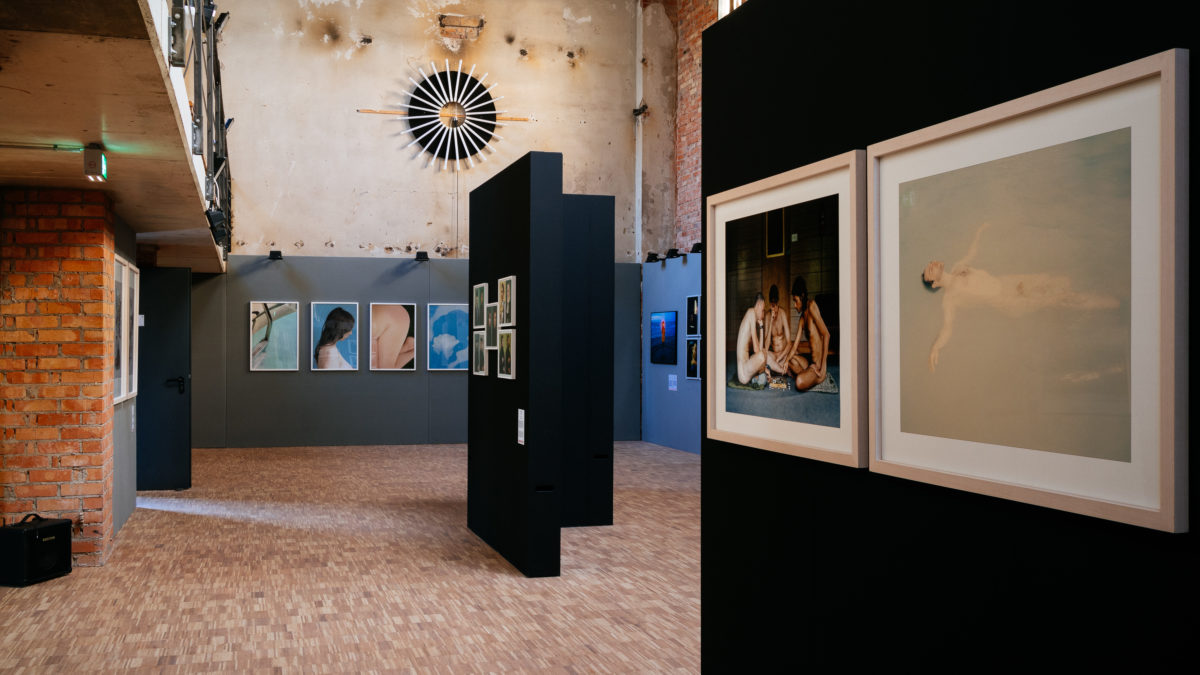 Who we are
The PORTRAITS – Hellerau Photography Award was created five years ago. Our output so far: twenty-five exhibitions, stunning photo series by over two hundred and fifty international artists and thousands of enthusiastic visitors.
Skip back to main navigation